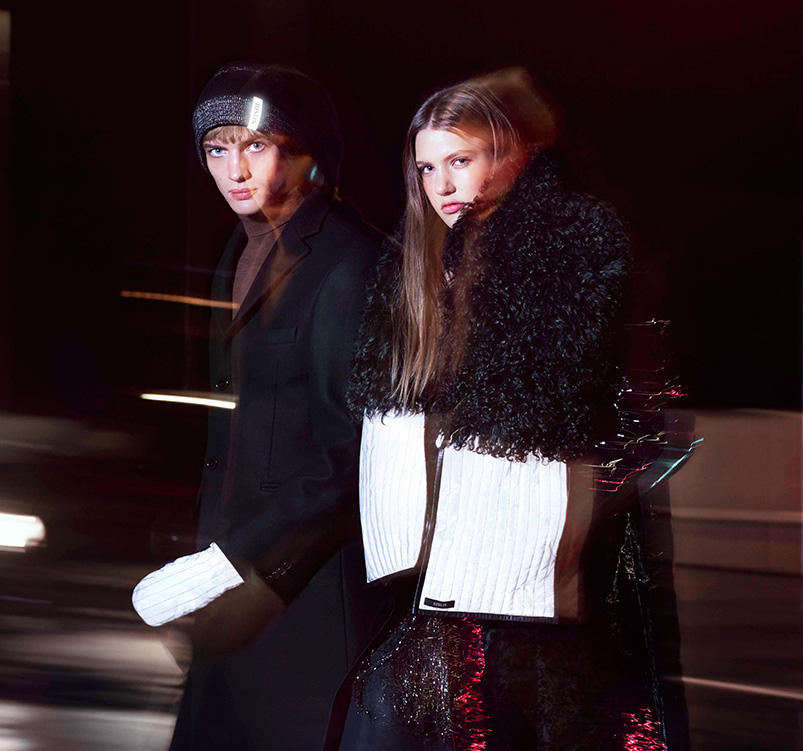 If P&C Insurance
In 2015 the Nordic insurance market remained competitive with weaker macroeconomic conditions contributing to a generally lower economic growth. If P&C's combined ratio for the year was 85.4 (87.7) per cent which is the best ever for the company. The technical result increased to EUR 657 (588) million and pre-tax profits to EUR 960 (931) million.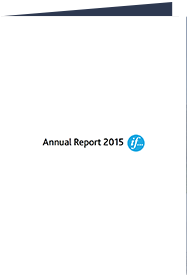 Annual Report 2015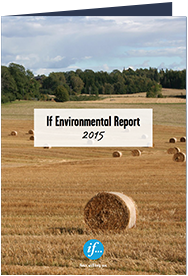 Environmental Report 2015
2015 was yet another year characterized by uncertainty in the global economy with continued low interest rates. The most important success factors in this environment include healthy profitability in the core business, as well as the ability to retain existing customers and winning new. As a market leader with a long-term strategic focus and Nordic market knowledge, If P&C is well positioned for this challenge. The company aims to offer superior customer experience compared to competitors and at the same time maintain a high degree of efficiency in order to secure competitiveness.
Quarterly Combined Ratios If P&C
If P&C's premium growth for 2015 was 0.4 (1.7) per cent. The growth was positively affected by successful renewal and development of major partnerships as well as a high level of new car sales.
In line with its core objective to be the industry leader in online solutions, If P&C continued its investments in digital initiatives during the year. Examples include further improved and simplified e-commerce operations including responsive websites as well as optimized sales and renewal processes. During the year internet sales increased by more than 20 per cent and approximately 40 per cent of Private claims are now filed online. Furthermore, today 30 per cent of all customers are e-Customers, i.e. customers with digital payment and digital policy letters on all their policies. This work has led to an additional improvement in customer satisfaction levels. Also, customer reviews of If P&C's claims handling process continue to improve further from an already high level where the customer promise "Relax we'll help you" is fulfilled.
Online Sales by Country If P&C, 2015
Nordic Online Sales Growth, Premium If P&C
In 2015 If P&C also continued the implementation of a state of the art Nordic IT core system, replacing local legacy systems in all four Nordic countries. Synergies are expected to be effectively utilized on a pan-Nordic basis as well as across Business Areas.
Solvency II regulation came into effect as of January 1, 2016. If is well prepared and already compliant with the principles of Solvency II. If has a strong capital base, good systems for reporting and internal control as well as a risk-based management model. Standard & Poor's has affirmed the company's A-rating with a stable outlook and the Strong assessment of Enterprise Risk Management.